Building everyday fitness in a supportive community
Welcome to DS 
We have a plan for anyone that wants to be better tomorrow than they are today. We provide you with a range of high quality services that will benefit your health, fitness, weight loss, ambition and goals.
Diane Singleton, a Womens Fitness & Weight Loss Specialist, delivers her proven and successful methods in an intelligent and structured format with a fun and engaging attitude. Her mission through DS Fitness is to help empower, motivate, and support you to take care of your physical and mental well-being. To help you build healthy relationships with your bodies, fitness & food. And to create lasting results through truly enjoying the process of getting fit and healthy.
Find out how you can benefit from the greatest knowledge base in the industry
Make your best body a new normal
DS FITNESS SOLUTIONS OFFERS
Check out our amazing selection of Fitness, Nutrition & Weight Loss Programs,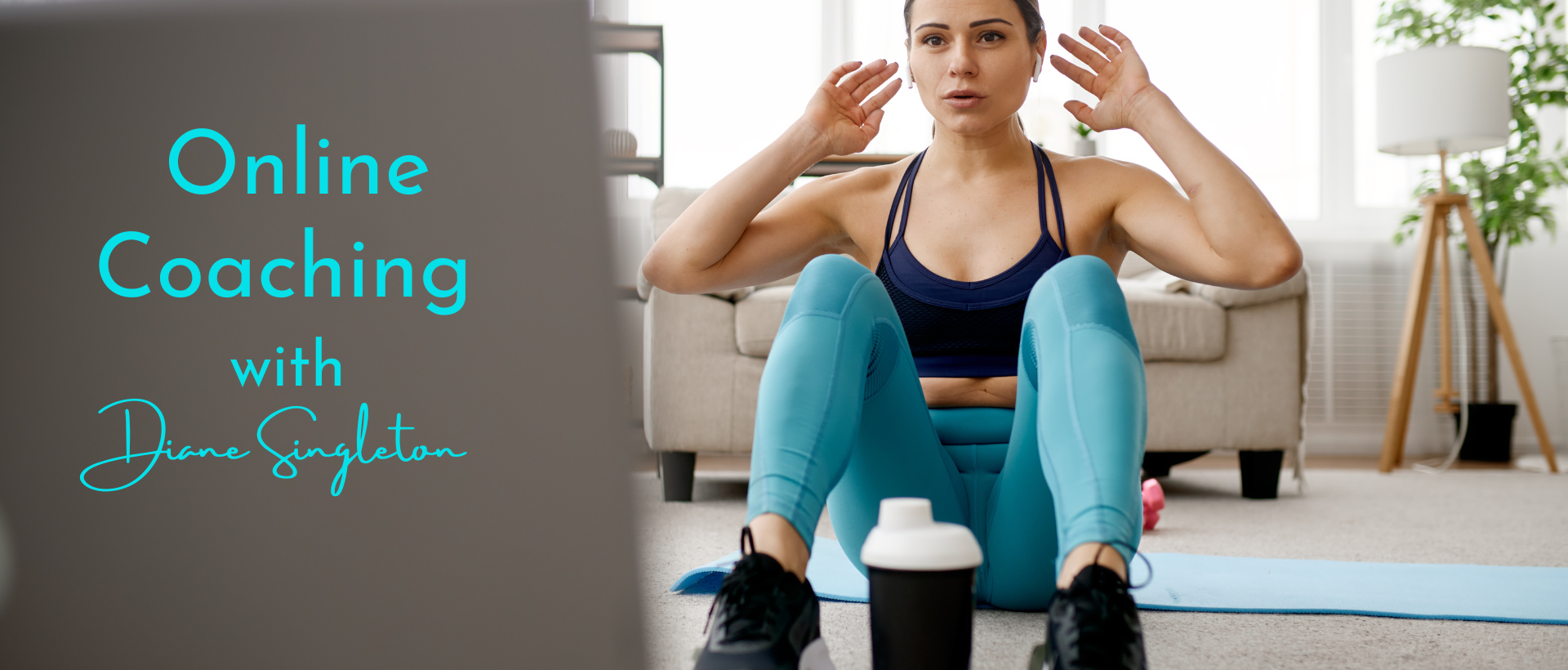 Online Coaching 
DS online coaching offers, Fat Loss Programs, Fitness Classes, Nutrition 1 -1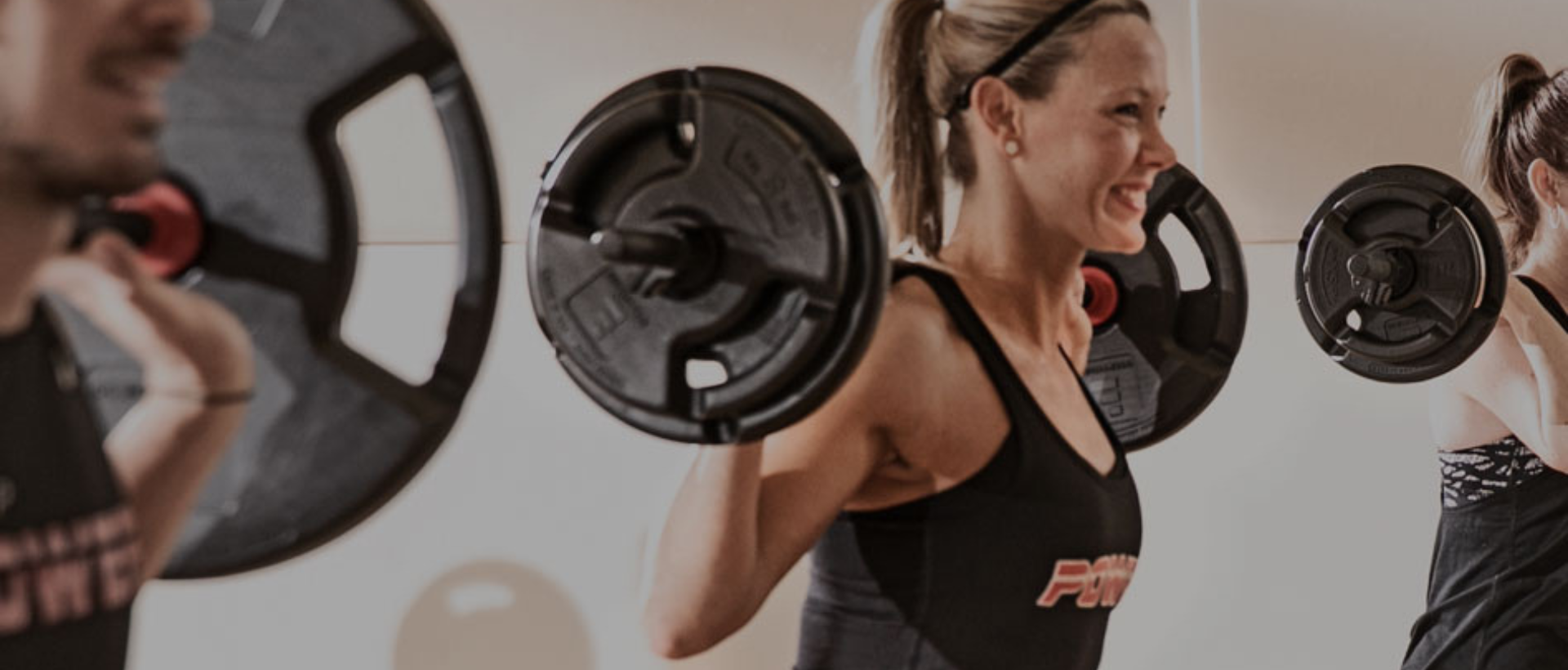 DS Classes
DS Classes can be done online, at DS Fitness or live sessions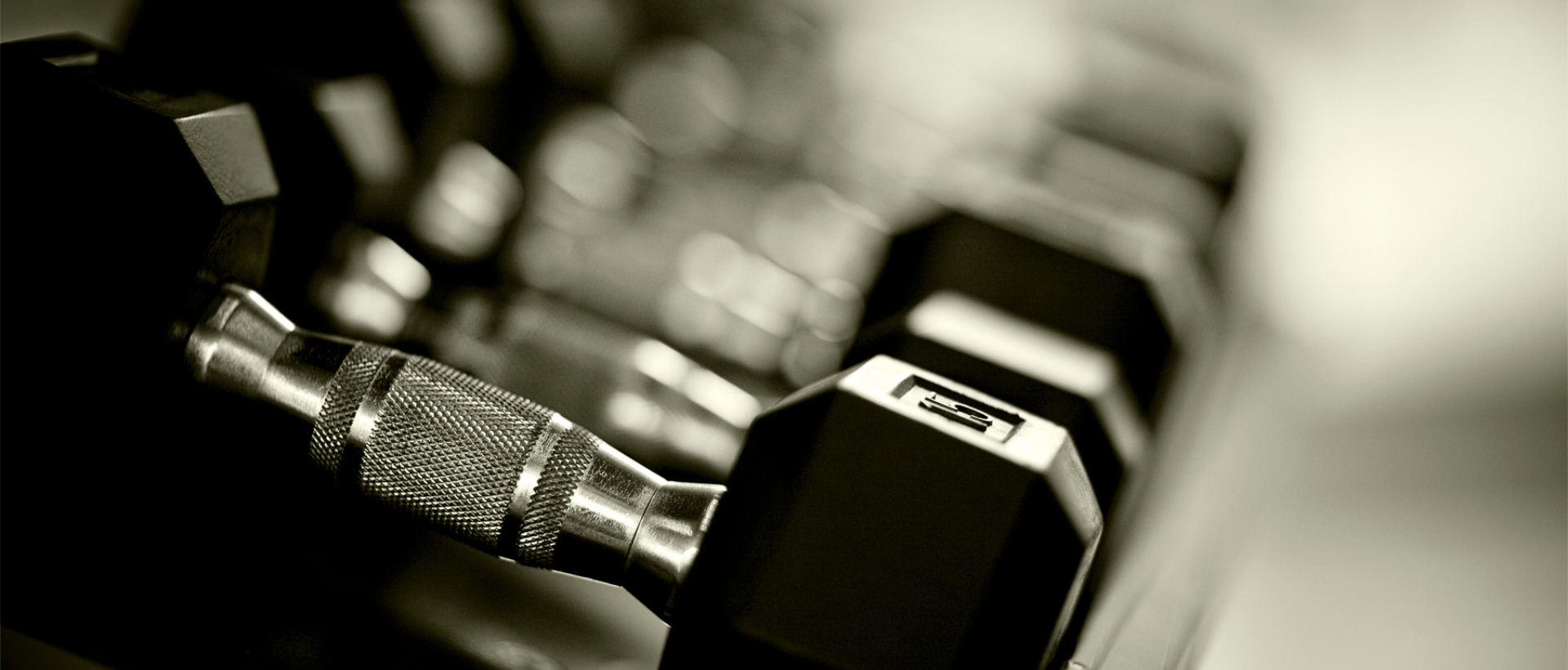 Gym Session & Programmes
Personalised Gym programs to be doen in your own Gym, at DS Fitness or at Home 
Don't struggle on your own.  Get the accountability you need and the results you never thought possible with expert fitness, wellness, and nutrition coaching.
FITNESS - Women & Weights package - Workout with Weights Package - Fitness Classes - Online Fitness
NUTRITION - Clean eating - Weight Loss - Body Transformations
Women's & Weight Loss Specialist available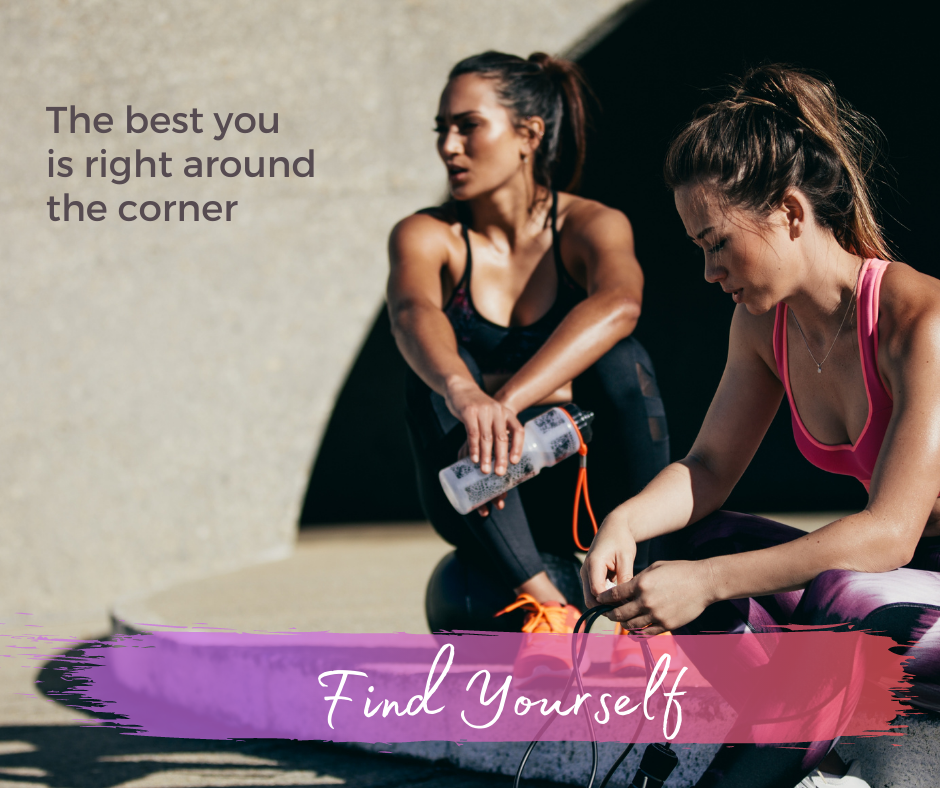 It was hard getting started at the gym again but Diane helped my motivation by coordinating a workout plan tailored to me and my goals. I've been following Diane's plan for 2 weeks now and feel fitter, stronger and more confident because of the tools and knowledge Diane has provided for me. Even though we are over 4,000 miles apart (I live in Florida) that hasn't stopped Diane from helping me, and I know she is only a text or phone call away via messenger.
I've been going to DS for many years and I've always been made to feel welcome. Live "zoom" classes and "on demand" are a fantastic way to continue exercising at home during these difficult times. Di's knowledge of exercise and up to date fitness techniques are evident in the wide variety of classes she offers that are suitable for everyone's ability. Di's encouragement allows me to achieve my goals in a enjoyable way and I always feel a sense of achievement. Can't recommend DS highly enough.
The food is very tasty, freshly cooked and there's a wide variety to choose from. Very well priced for such a healthy and nutritional meal
Absolutely fantastic online classes. Diane makes people of all abilities feel welcome and at ease. The classes are fun, and invigorating. Never fail to make me feel great and plenty of calorie burn! Highly recommend to anyone.
Our goal is simple. We aim to get you moving, moving beyond the limited movement of home & work, even beyond the movement of steps. With DS Workouts,  you'll become a better mover, and feel better in your body, regardless of age or condition,