DS Fitspiration – Monthly Workouts
Online & DS Fitness
Option 1
4 Week online Workouts
Each month you receive a new workout to help you reach your goals.
12 Easy to follow exercises
8 Workouts
Calendar & tracking sheets
Accountability through a personal Facebook group.
ONLY £8.99 / Month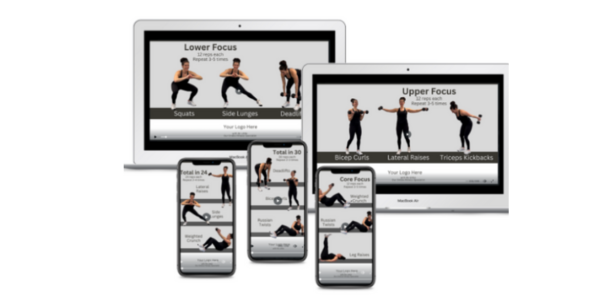 DS online workouts are a fantastic option for anyone that doesn't have time to go to a gym or doesn't want to. These workouts have a specific focus and have are planned to help you reach your goals. Check out below for a selection of workouts available or message Diane on 07766162544 or email : support@dianesingleton.com for more guidance.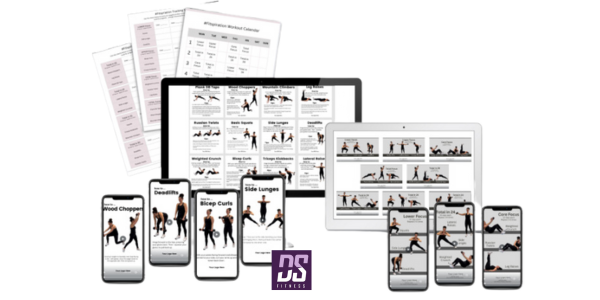 The Basics 4 Week Programme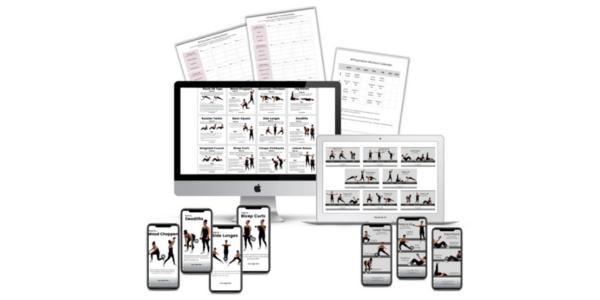 Bands & Bells 4 Week Programme
Option 2 – Workouts at DS Fitness
Diane Singleton offers a fantastic selection of classes at DS Fitness, her knowlege and expertise is amazing, it doesn't matter if you are a beginner or seasoned athlete you will be offered an option for your level of fitness.
There are a selection of classes to help you achieve your goals. If you are looking to strengthen your core to shape your mid section and help strengthen your back there are a selection of Pilates and Core classes. Group fight is a great cardio class that shapes your upper body, legs and waist. Group Active, Pulse and Bootcamp are all great Cardio & Weights sessions.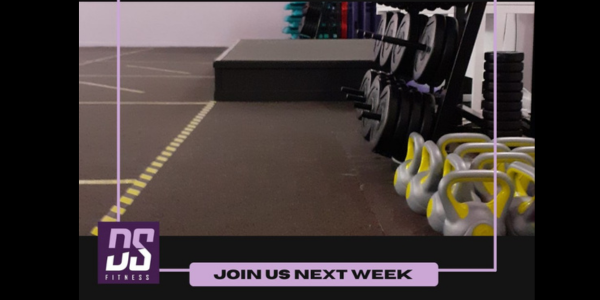 Check out some of the classes on offer at DS Fitness