Fabulous Females
Drop a Dress Size Boot Camp 
Make your
BEST BODY a
New Normal
Fabulous Females DROP A DRESS SIZE Boot Camp
During the 28 days you will unlock your best, strongest self.
You are going to lose weight on this program and you are also going to change your shape and drop a dress size.
However, this is about far more than just weight loss and how your body will look on this outside.
This is about radical self-empowerment.
Are you ready to ditch that Belly Bloat + Feel so amazing people are desperate to know your secret ?
Are you ready to say goodbye to your late afternoon crash & burn?
Are you ready to step into your favourite dress, kick up your workout, and finally ditch the allergies that you can not seem to get over?
Why not have  a little fun while you ditch the bloat + the blah feeling?
Get ready to do all this with the FABULOUS FEMALES Drop a Dress Size  BOOTCAMP!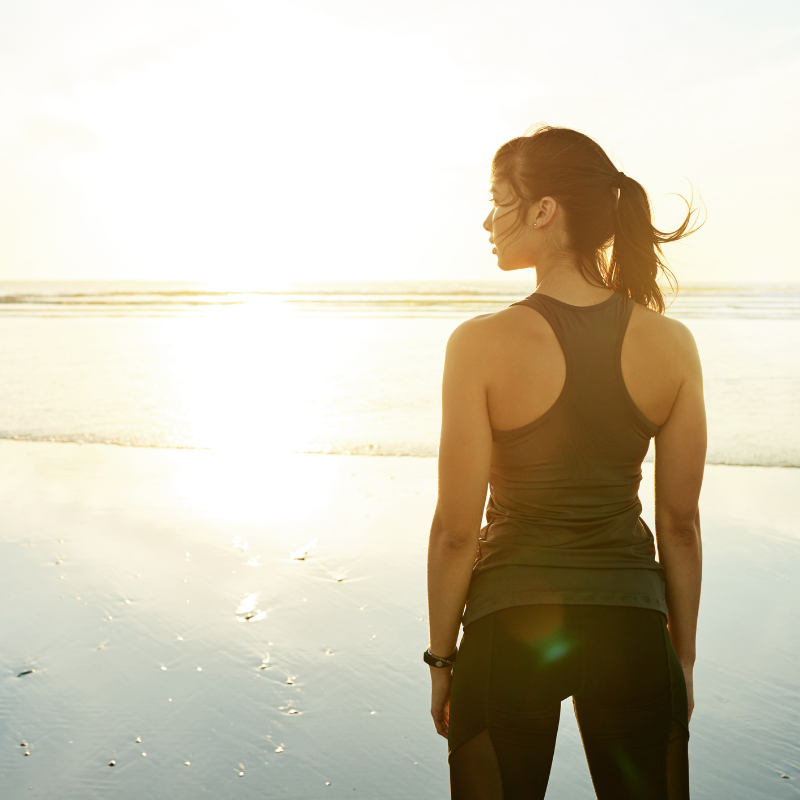 Fabulous Females Drop a DRESS SIZE Boot Camp

Starts 23rd February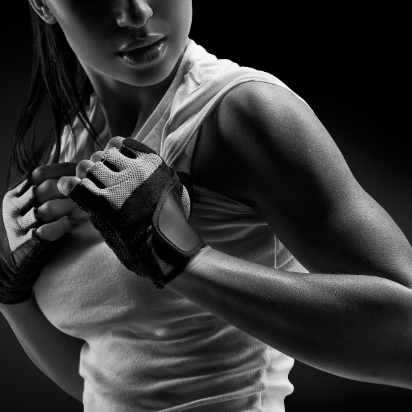 Are you ready to shed weight once & for all?
Here's what you get when you register for the Fabulous Females Drop a Dress Size Boot Camp.
A tried & tested method of creating the fastest results possible, in the  real world, without the frustration and stress.
You will Master the Mindset of Weight Loss and feel success when dieting
Set a goal for total success.
Setting Calories –  What you need to know
Easy to follow suggested meal plans and portion sizes
Weight Loss for the busy person
Building a weight loss meal
Beat Belly Bloat
Delicious Recipes
I want your entire life to change. I am so excited to get started on this journey with you.
Imagine feeling lighter, brighter, & seriously fantastic.
Unlock your unstoppable Motivation.
Fat Blasting workouts
Yes, you can jump start your metabolism
Super Speedy workouts for the busy person
Monthly Fitness Challenges
Top tips for boosting your fat burn
The secret of making your results last
No Results Found
The page you requested could not be found. Try refining your search, or use the navigation above to locate the post.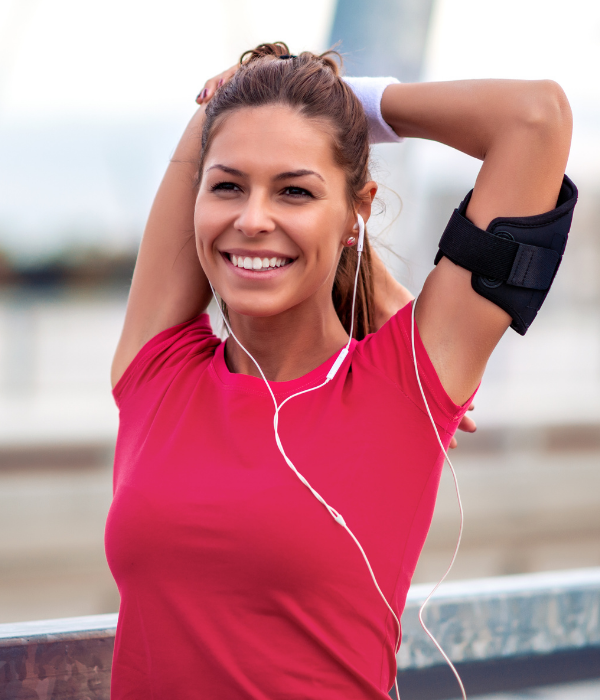 Are you feeling frumpy, fatigued & fed – up?
"Stop Saying tomorrow- Sign up NOW"